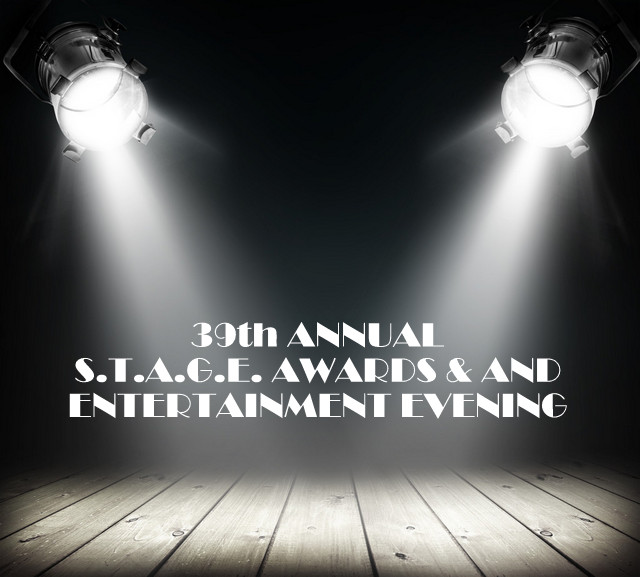 SUNDAY, AUGUST 12, 2018 at 6 PM
S.T.A.G.E. Family:  Patrons, volunteers, cast & crew members – plan to attend, you won't be sorry!

Potluck dinner will be served. (Please bring a covered dish to be added to the buffet)
 Awards & Entertainment will follow at 7:30 PM
HOSTED BY LOU GARZA

Entertainment for the evening to be announced.
 2017-2018 SEASON CAST AND CREW MEMBERS
of
THE SAVANNAH SIPPING SOCIETY

GEEZERS
MOM'S GIFT

DEER CAMP

Please plan to attend
You may be getting an award